Bali Spiritual Tour
/
from USD$35
Bali Healers and Balinese Ritual Purification Ceremonies
Bali is a very sacred island full of spiritual energy and it's with this in mind that we craft unique cultural experiences for our soul seekers.What can you expect with BALI spiritual tour?Connect with anciently sacred energies and power spots at sacred sites, magical locations and awe-inspiring places around the world.before that we have to prepare for the material for ceremony
Pelajari tentang budaya yang menarik dan kembangkan lebih banyak pengertian dan kasih sayang untuk orang lain.
Benamkan diri Anda dalam hal yang luar biasa dan luangkan waktu untuk bercermin.
Perluas cakrawala Anda dan ubah pandangan dunia Anda.
Bali sangat diberkati oleh Alam. Berbaring di daerah tropis yang sempit dimana musim kering dan kering hampir seimbang, menyediakan curah hujan dan sinar matahari yang memadai, daratan pulau, topografi dan sumber air semuanya sangat sesuai untuk tempat tinggal manusia.
Banten untuk Pemurnian Ritual
Melalui pengalaman dan petualangan spesial, Anda akan menemukan diri Anda jatuh cinta dengan cara hidup orang Bali. Berpusat di sekitar sekelompok kuil, masing-masing komunitas kohesif dan kooperatif - menggambarkan seperti apa dunia kita jika kita semua bekerja sama. Musik, seni, teater, pekerjaan dan praktik keagamaan semuanya sama dan setiap tindakan diambil sebagai persembahan kepada Roh. Mereka percaya bahwa dunia fisik diserap oleh dunia spiritual - niskala (artinya tak terlihat) - dan ini adalah sumber inspirasi yang hebat.
Bergabunglah dengan kami untuk perjalanan spiritual ajaib ini. Tujuan kami untuk retret spiritual yang diberkati ini adalah untuk membuka hati kita dan mengilhami tindakan saat kita "melakukan perjalanan di dalam" dan menemukan Bali yang sebenarnya dan diri kita sendiri.
Kita bisa menyesuaikan wisata spiritual Bali untuk fokus pada penyembuhan, spiritualitas, budaya, keahlian, kebugaran luar, sebut saja. Mari kita membuat beberapa kenangan baru bersama kita.
Ritual Pemurnian kami di Bali seperti:
Pura Tirta Empul
Candi Gunungkawi Sebatu
kuil sudamala
Kami juga membuat upacara Upacara Pemurnian Ritual khusus
tinerary:
9:30 Purification Ritual at Tirta Empul
we will be taking you to Tirta Empul, Bali's most sacred spring pools for a purification ritual. This mystical place is visited by Balinese from all over the island, a local mangku (priest) will carry out the prayers. At the conclusion of the rituals,
Tour Cost $35 per person ONLY Ritual Purification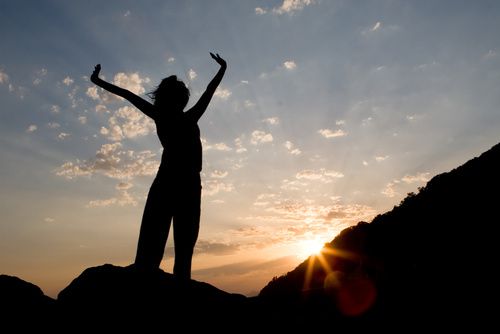 Entrance Fee to the Temple
Use of Sarong + Head Dress for men
Temple Offering (Flowers and Incense)
NOT INCLUDED
Donations (whatever is in your heart) for the Mangku and Driver
Note: Ladies please bring along a long sleeve top to cover the tops of your arms for the temple.